Carbon Products For Steel Industry
Carbon Raiser is  widely used in steel and iron smelting and casting to increase the carbon content of final products.High-quality Carbon Raiser is a necessary auxiliary additive to produce excellent steel. Once  Carbon Raiser is used in the foundry production, it can greatly increase the amount of steel scrap that can be used while decreasing the amount or eliminating the use of pig iron.

Calcined Petroleum Coke refers to the petroleum coke that is  calcined under the temperature of about 1300℃, which can reduce volatile matter as much as possible. CPC is mainly used to produce Graphite Electrode, Carbon Paste, Metallurgical Industry & Calcium Carbide etc.

Note: the grain size can be processed according to customer's requirement
Graphite electrodes are widely used in arc furnaces and mineral-heat furnaces to produce alloy steel etc, with the following features:
Low specific resistance
Resistance to oxidation and corrosion
High mechanical robustness
Good resistance to hear and quake
Low ash content
Technical Specification of Regular Power, High power and Ultra High Power: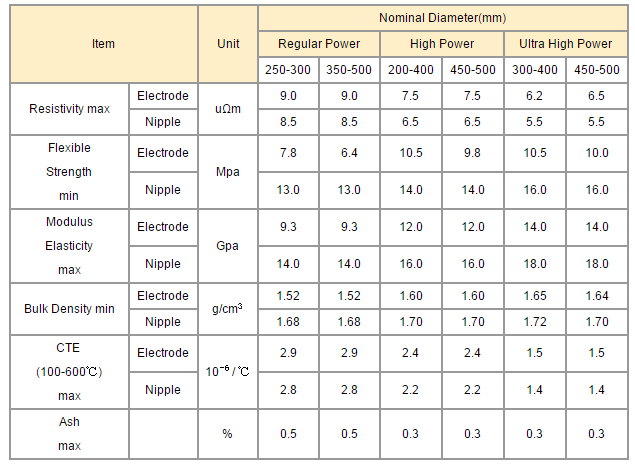 Allowable Current Carrying load of Regular Power, High Power and Ultra High Power: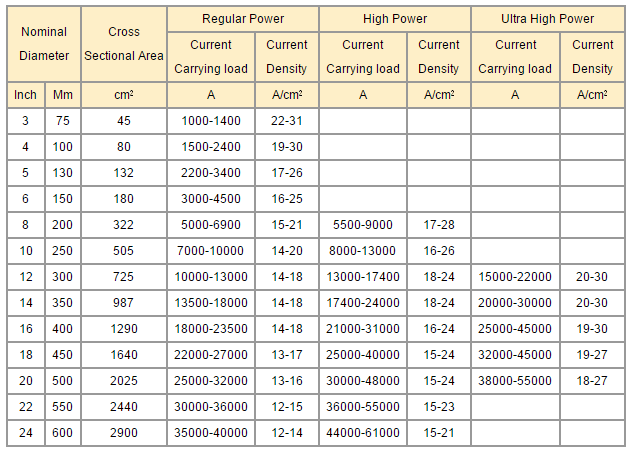 Specifications and allowance of Regular Power, High Power and Ultra High Power: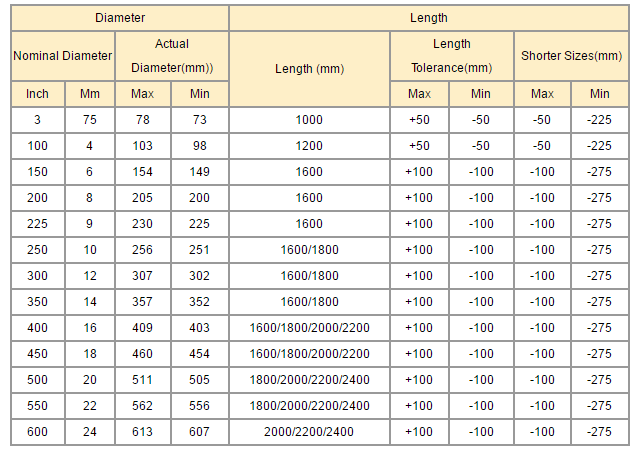 CPC can be graphitized to form Graphitized Clacined Petroleum Coke. GPC has low sulphur content and high fixed carbon. It is used as a recarburizer in the steel-making industry and also used as material to produce Graphite Electrodes.

Coke is mostly used as a reductant and radiation agent in iron-making in blast furnaces and melting Cu.Pb.Zn etc nonferrous metals. Beyond its most common use in ironmaking and nonferrous smelting (foundry coke), coke can also be used in casting, chemicals, Calcium Carbide and Ferro Alloys.

Note: the grain size can be processed according to customer's requirement