2019/7/8
It was a great pleasure to meet with one of our favorite clients EGA in Guiyang. It's been 10 years since we last had the occasion to sit down and have dinner together. We welcomed the chance to share our mutual vision of strengthening quality, safety and environmental compliance in our respective supply chains.

The next day we travelled through Guizhou province into Guangxi to inspect and audit our Silicon plant in Nandan. Though the products coming out of their furnaces have always been of the highest quality, there were several shortcomings in the areas of HSE and Management policies and procedures.

Looking forward to the next few months, we are excited to be able to supply the training and monitoring required to meet EGA's extremely high standard of supplier compliance and to begin our journey to being at the forefront of China's Green Supply Chain movement.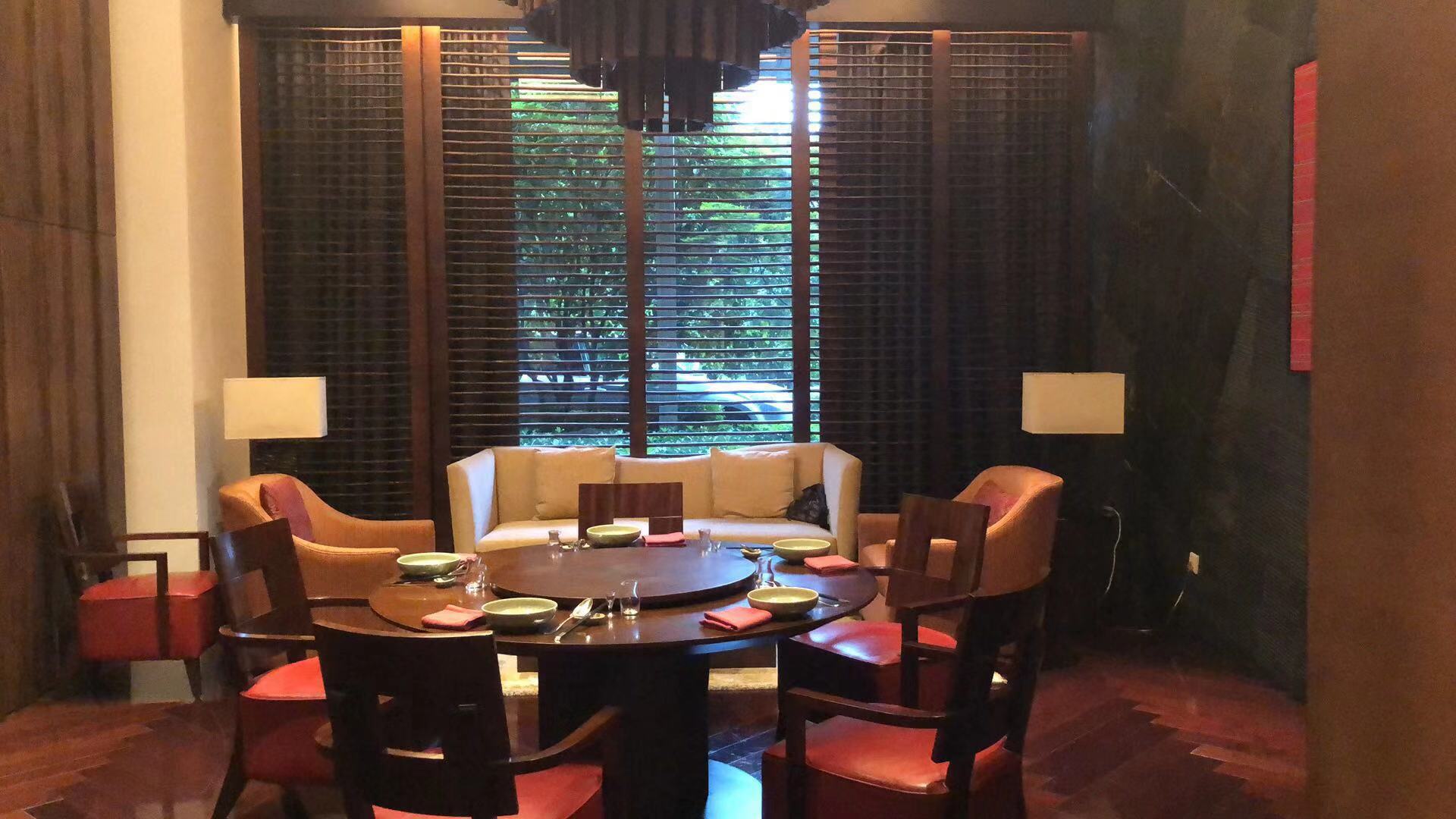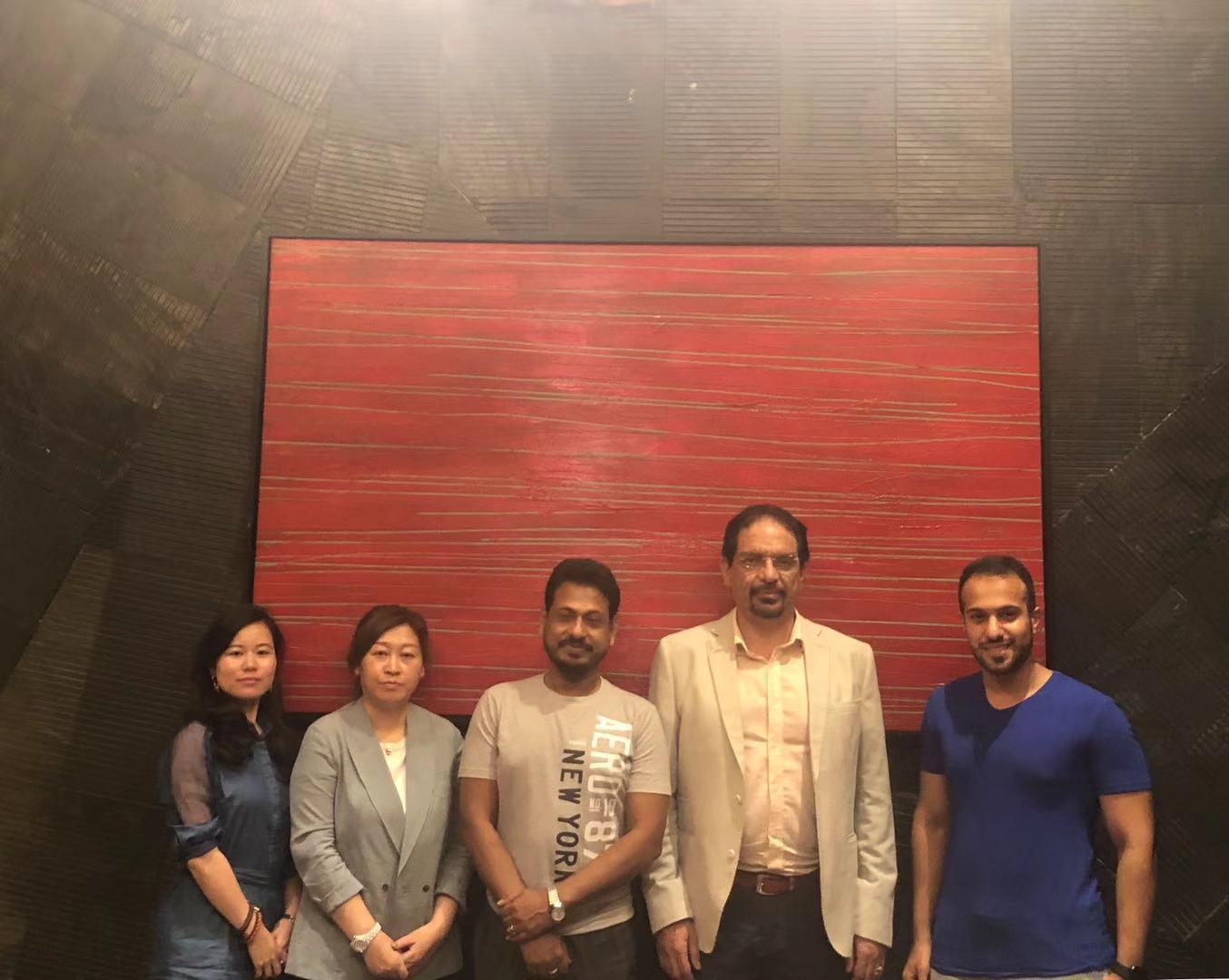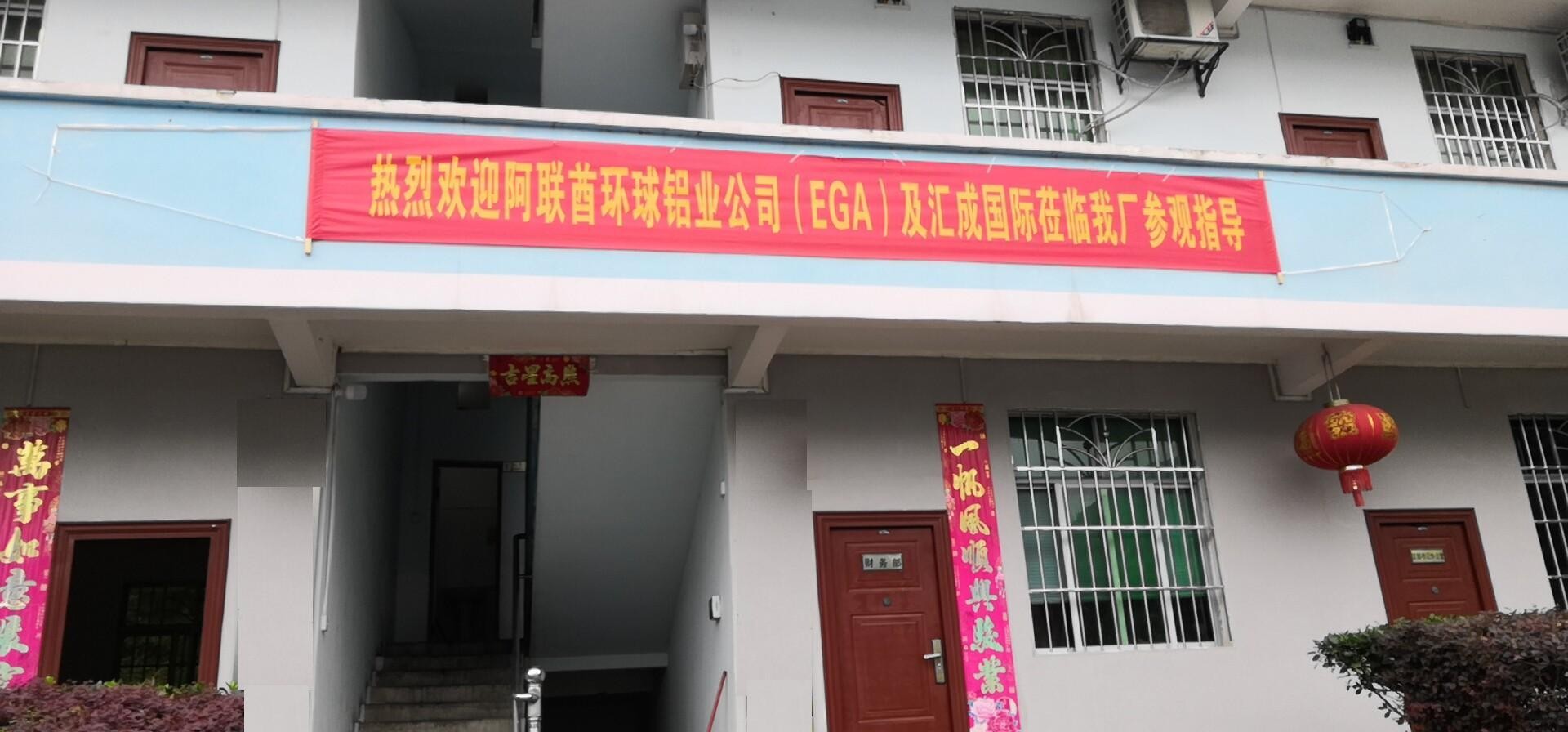 YOU MIGHT ALSO LIKE THESE