2015
Our reception on January 30th – one of the three Italy aluminum plant in Huicheng office, the two sides have a preliminary cooperation intention.
April 23 we attend 2015 (first) Chinese Silicon Industry Chain Summit, it is the largest silicon metal conference over the years,China silicon metal production accounted for 63% of global production in 2004, the export volume reached a high level, China silicon industry chain summit invited Professor Lang Xianping to make a speech with large data analysis of the new economic in China- Industry, Real estate, Stock market and Global linkage effect. At the conference, Huicheng met and exchangedmarket in the same industry, and explore the prospects of the future development of the industry.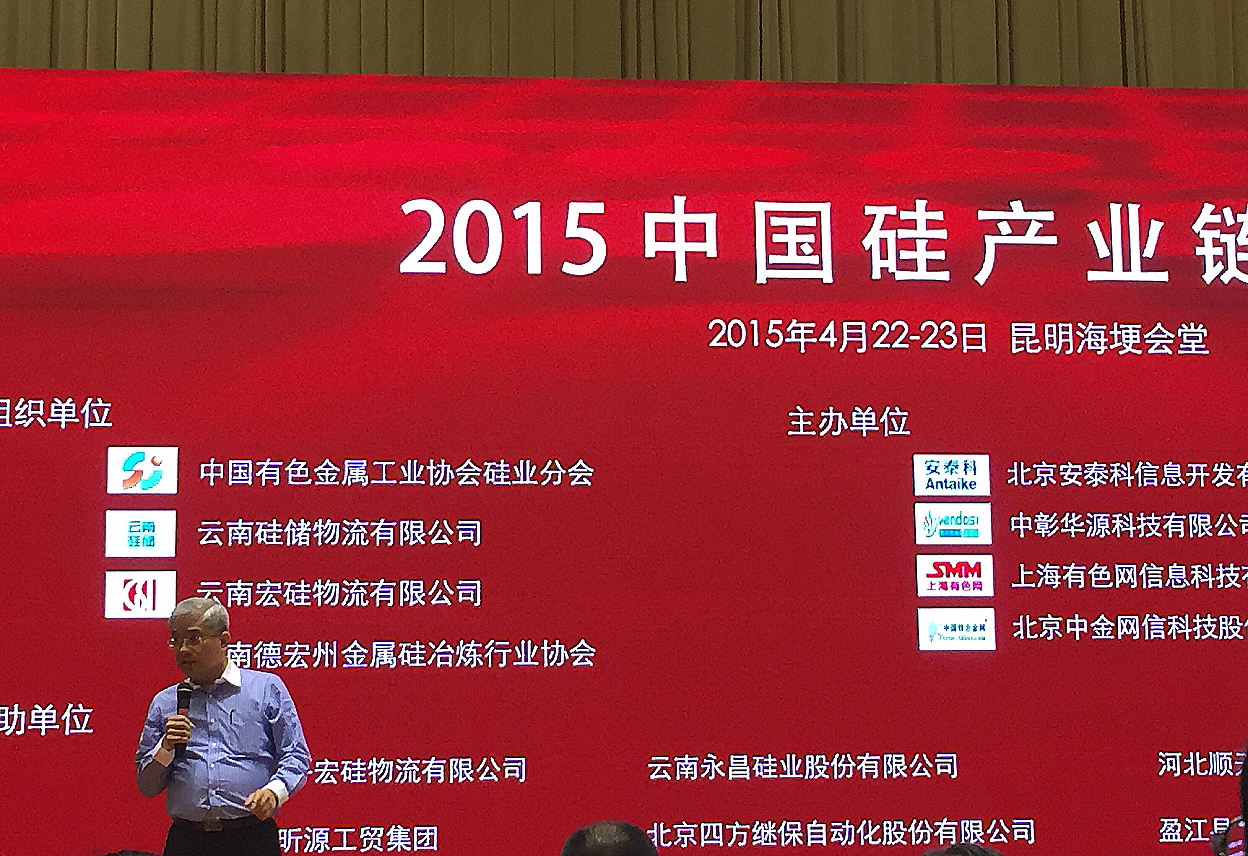 May 26 China great wall quality assurance center approved Huicheng international trade Co., Ltd., and subordinate company Shanghai Tan International Trade Co., Ltd. ISO9001 quality system certification.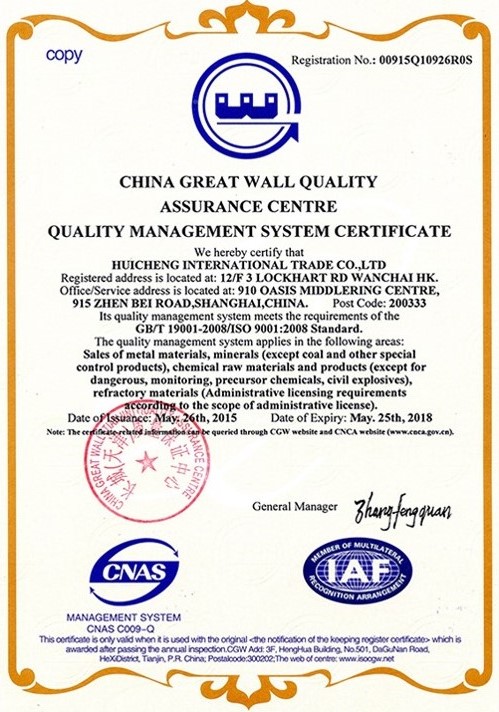 November 23rd Huicheng renew credit insurance with the Hongkong Export Credit Insurance Corporation in 2016 forbuyers' risk, country risk.
YOU MIGHT ALSO LIKE THESE